Decorative Floor Finishes
Want to glam up commercial, retail or residential flooring to enhance its appearance when durability and low maintenance also matters?
Then look no further we have numerous flooring solutions, whether it is polishing Concrete Floors up to a very high sheen and/or exposing hidden aggregates; or the new application of floor toppings such as Architectural Terrazzite, Terraflake and Quartzzite we can help.
Many of our floor toppings include coloured and various type of aggregates, and you also have the flexibility to choose base colours which enables you to create your own look.
Decorative floors can be hard-wearing, have proven performance, are versatile, seamless, hygienic and safe given that slip resistant finishes are available.
Contact us for decorative flooring enquiries to discuss your options.

Recommended for:
shopping malls supermarkets, food halls foyers and entrances,
company logos in entrances or foyers.
 Showrooms, shops, bars, hospitals, pharmaceutical, restaurants including residential, retail, commercial and light industrial areas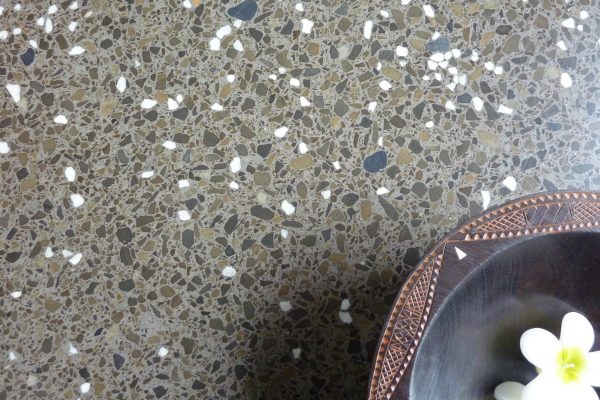 Quality
Quality
Providing highly skilled, honest and reliable services; and quality "time tested" flooring products. Have complete peace of mind when dealing with us as we provide a workmanship guarantee on all services and have extensive warranties on products


Value
Offering affordable and competitive prices for your flooring requirements. We have a healthy respect for competition and this keeps our pencil sharpened to offer you the best price. Our point of difference in addition is to provide a highly skilled, honest and reliable services


Experience
Our senior staff alone have in excess of 25 years flooring experience in addition to a collective pool of general construction, health and safety and energy efficiency experience. Our primary goal over the years is job consistency and quality thus all our staff are rigorously trained and equally skilled.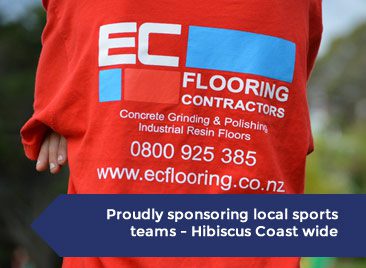 FREE CONSULTATION & QUOTE