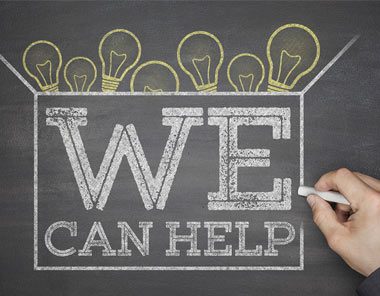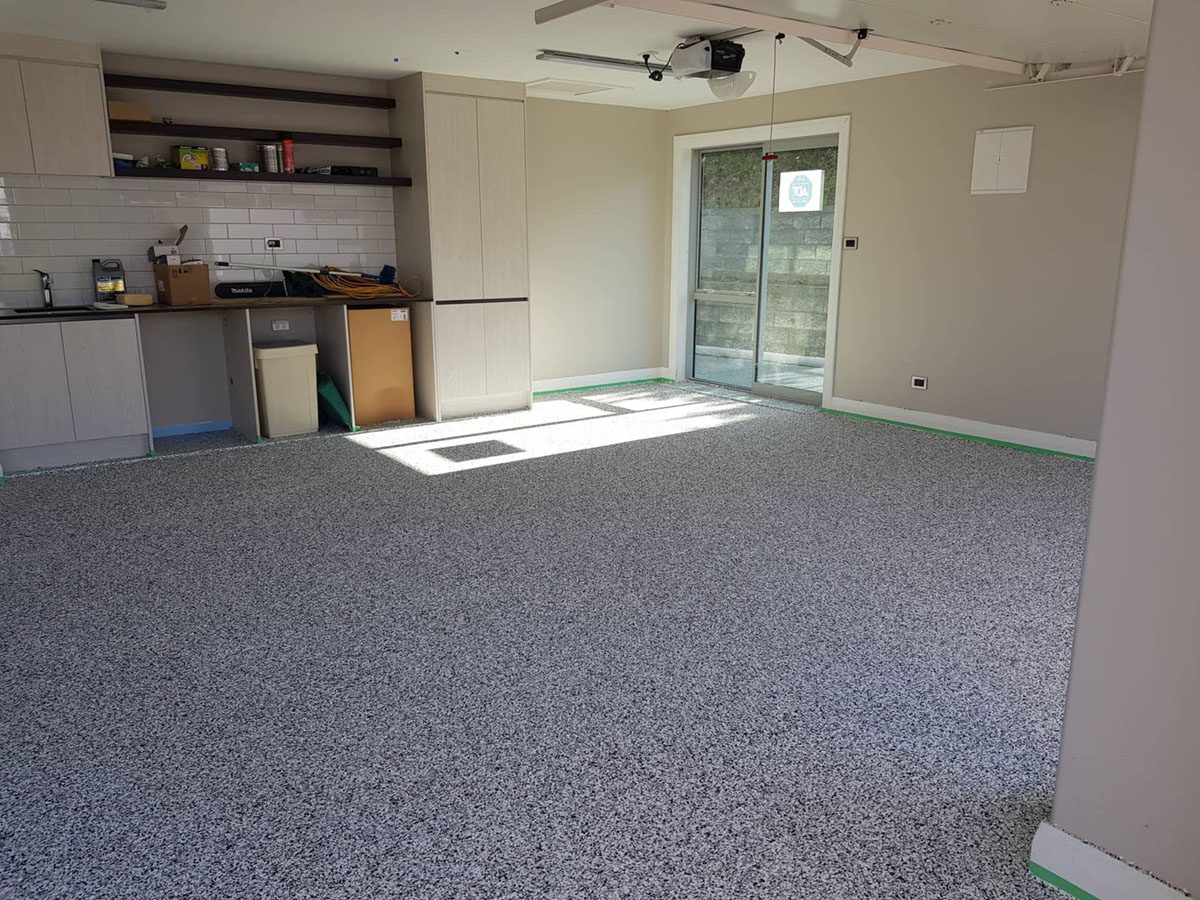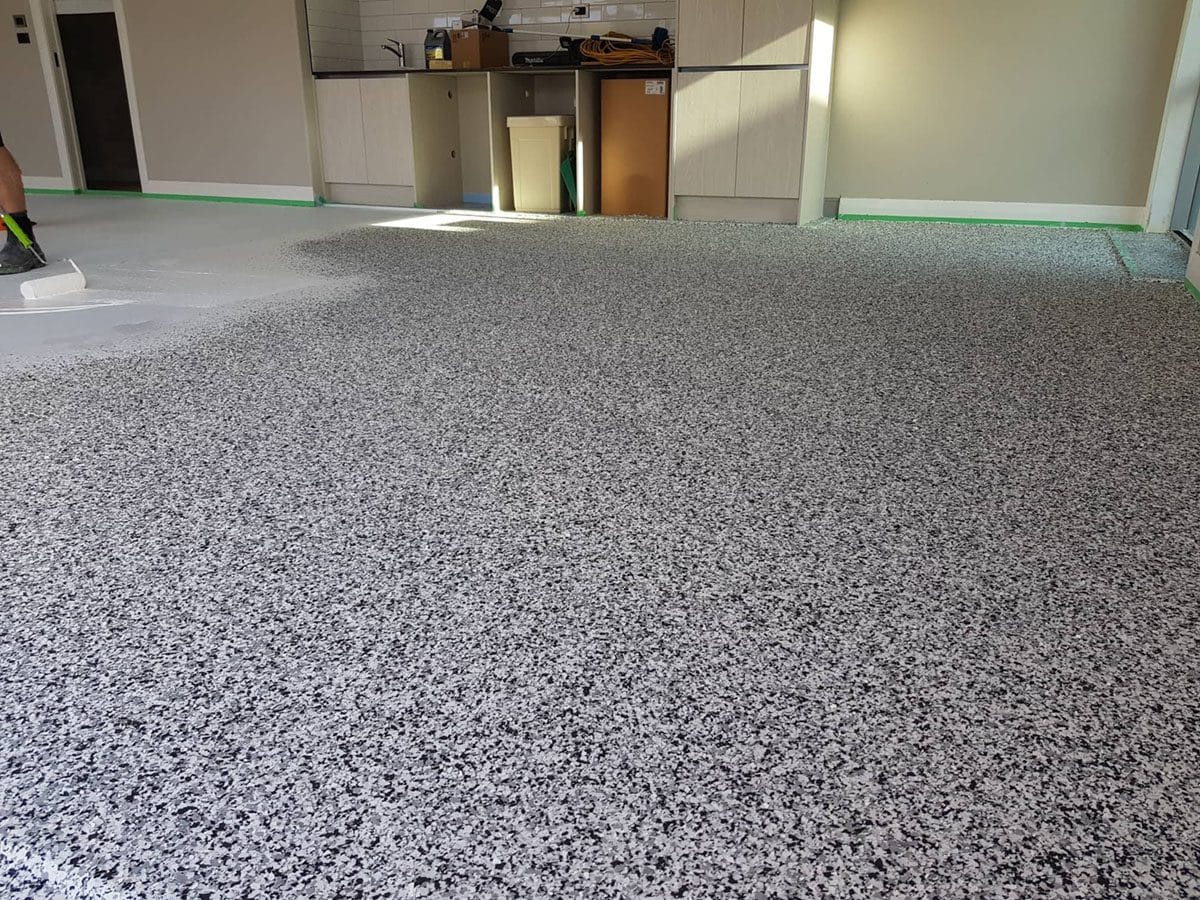 Decorative Flooring with Flake Finish – Seamless, Safe & Waterproof
Flake decorative flooring system based on an epoxy base coat system and coloured flakes and revathane as a topcoat.
For both exterior and interior use application to residential and light commercial areas.
Properties include waterproofing and slip control.
Highly durable.
Wide range of colour effects.

Good abrasion resistance.
Easily cleaned.
NON-Slip
Moderate chemical resistance.
Will withstand hydrostatic pressure.
Excellent UV resistance.
Non-yellowing.
Follows contours of upstands and coves.
Minimum application temperature +10°C.
Fire: Critical Radiant Flux 5.1 K/m²
Finish is gloss.
The flake is available in one size which contains a graded flake size mix. They are supplied in a range of colours which are blended by your contractor to create the finished Terraflake effect. DOWNLOAD TERRAFLAKE COLOUR CHART
As an applied coating too concrete, plaster, fibre cement sheeting, and plywood substrates.
Ablution blocks and service areas.
Sports rooms, changing rooms, wet areas
Dairy sheds, factories and food proc, processing areas (MAF approved).
Patios, decks, steps, carports etc.
Showrooms, foyers and Display areas
Shops, offices, schools, cafeterias.
Also as wall finishes to hygiene areas.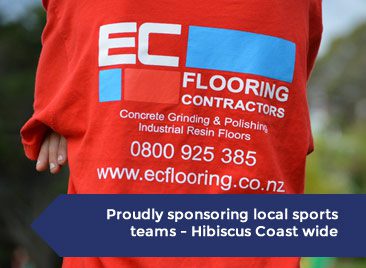 [ess_grid alias="terra flake"]