Consistently high workmanship
standards for industrial and
residential polished concrete
floors, resin and epoxy flooring
Our guarantee to you
Have complete peace of mind when dealing with us, as we provide a workmanship guarantee on all services
Welcome to EC Flooring Contractors Ltd. Our names are Steve & Ann Ellis and together we own and operate the business.
Since the majority of all business is either repeat business or gained via referral/word of mouth the key to our success has always been to carry out all works to the highest standard and to treat people like the good old days with respect and professionalism.
As home and business owners ourselves, we understand what you are looking for when dealing with any company which is quality workmanship, competitive prices and an honest, reliable job and we endeavor to provide you with exactly that!
Polished Concrete and Resin Floor Specialists since 2001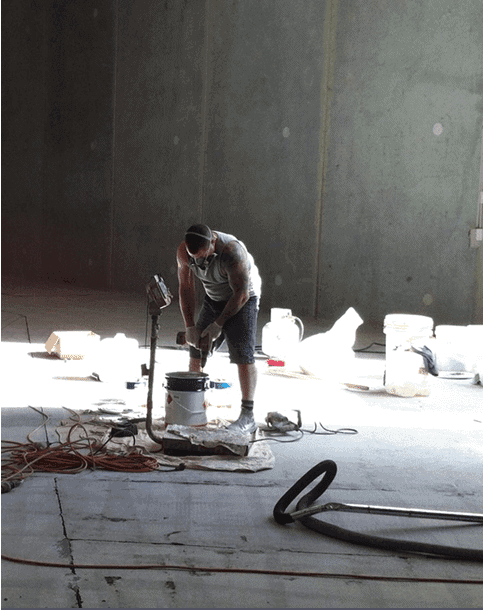 Quality
Providing highly skilled, honest and reliable services; and quality "time tested" flooring products. Have complete peace of mind when dealing with us as we provide a workmanship guarantee on all services and have extensive warranties on products

Value
Offering affordable and competitive prices for your flooring requirements. We have a healthy respect for competition and this keeps our pencil sharpened to offer you the best price. Our point of difference in addition is to provide a highly skilled, honest and reliable services

Experience
Our senior staff alone have in excess of 30 years flooring experience in addition to a collective pool of general construction, health and safety and energy efficiency experience. Our primary goal over the years is job consistency and quality thus all our staff are rigorously trained and equally skilled.
Our Team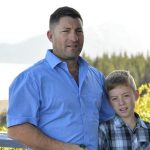 Steve Ellis
Managing Director
Steve Ellis is the Owner Operator Director of EC Flooring Contractors Limited.  Steve has 30 years' experience in Concrete Grinding/Polishing and Laying Specialty Resin Flooring. Steve takes great pride in adhering to the highest standards and is hands on in all aspects of the business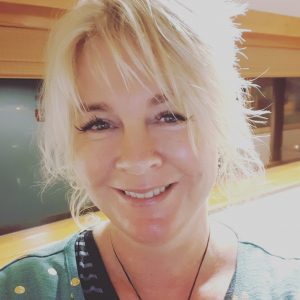 Ann Ellis
Operations Manager
Ann Ellis is often customer's first port of call when contacting us. Ann is responsible for directing your queries and keeping you updated with jobs at hand. Ann looks after all aspects of the office including health & safety and staff training, so we can continue to provide the best level of service
Gene Canty
Floorer
Gene is one of our newest Floorers.
Gene comes from a roofing/plumbing background has a fantastic can-do, easy attitude, and a big heart.
Gene and his family used to live across the road from us in the day so what a treat to give this awesome young man a steady job and apprenticeship via BCITO. Looking forward to watching him thrive.
Lewis Whiteley
Floorer

Lewis Whiteley is one of our Floorers. Lewis's responsibilities include Concrete Grinding and Polishing; assisting with the application of Epoxy Resins, Terrazzite works and other Flooring Systems as required. Lewis completed the BCITO approved Resin Flooring Qualification in 2021. Lewis's main attributes are his honesty, motivation, friendliness, and general skill-set.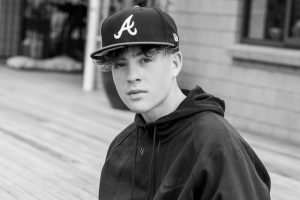 Zak Ellis
Apprentice Floorer
Zak is our oldest son and joined us in early 2022. Zak is taking up the BCITO Resin Flooring Apprenticeship shortly and we are wrapped to have him on board.
Zak's attributes are just like his Dads.. punctual, honest, hard-working, strong, and focused.
"The greatest asset of a company is its people."
– Jorge Paulo Lemann (Co-founder, Banco Garantia)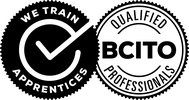 FREE CONSULTATION & QUOTE