Industrial & Commercial Flooring
EC Flooring Contractors Limited are "Gold Star" Licensed Flooring Contractors for Allnex Industrial and we have been working with Allnex products now in excess of 20 years.
Industrial and commercial flooring requirements are becoming increasingly stringent due to Health and Safety Regulations and we are right on the ball when it comes to Industrial and Commercial Flooring Solutions.
We can provide specialist systems that are fully bonded to concrete, are seamless, hard-wearing and are actively anti-microbial and become sterile and hygienic. These are safe, non-slip surfaces that reduce bacteria counts in flooring.
We have solutions for chemical resistant flooring and for occupations where very high and/or low heat is present like cool stores etc.
Many of our industrial and commercial floor solutions help define work-zones and most of our options have a high gloss finish which helps reflect light making an area safer and brighter.
Our products are AsureQuality (MPI) approved or certified by a similar authority.


Recommended for:
meat works, abattoirs, butchery floors,
bottling plants, breweries, food/beverage processing plants,
freezers/chillers/cool stores, dairy factory floors,
ablution /changing rooms or toilet blocks,
kitchens, laundries,
hospitals/surgeries pharmaceutical manufacturers
supermarkets (bakeries, fish, meat, deli),
sports facilities swimming pools and other wet areas
factories and warehouses etc
Allnex Trowelled Heavy Duty Toppings
Allnex Floor Coverings
Allnex Self Leveling
Allnex Decorative Resin
Non-Slip Applications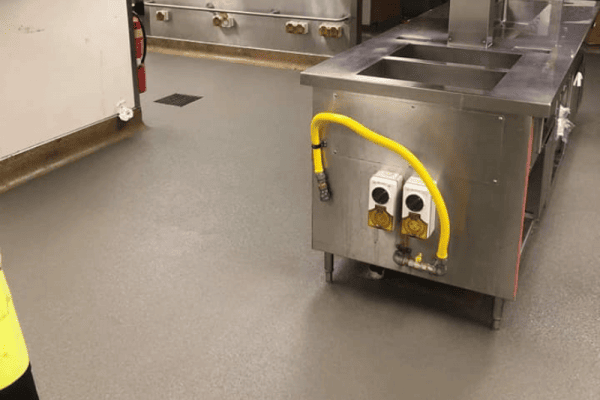 Quality
Providing highly skilled, honest and reliable services; and quality "time tested" flooring products. Have complete peace of mind when dealing with us as we provide a workmanship guarantee on all services and have extensive warranties on products


Value
Offering affordable and competitive prices for your flooring requirements. We have a healthy respect for competition and this keeps our pencil sharpened to offer you the best price. Our point of difference in addition is to provide a highly skilled, honest and reliable services


Experience
Our senior staff alone have in excess of 25 years flooring experience in addition to a collective pool of general construction, health and safety and energy efficiency experience. Our primary goal over the years is job consistency and quality thus all our staff are rigorously trained and equally skilled.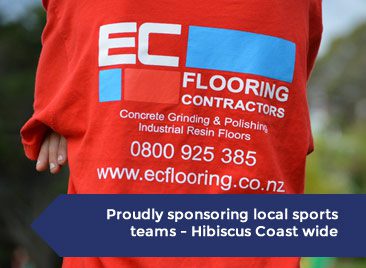 FREE CONSULTATION & QUOTE