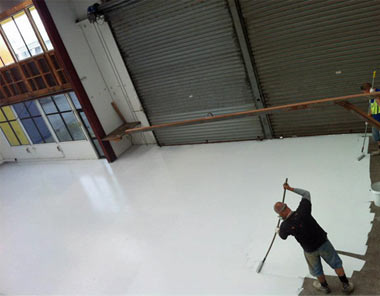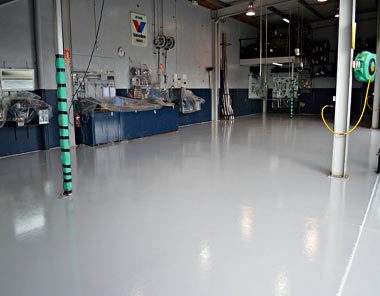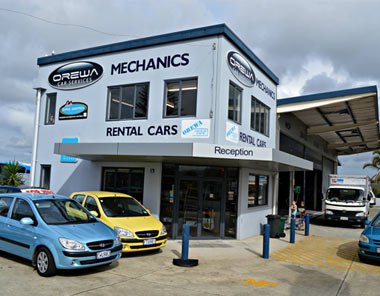 Solvent based resin gives excellent concrete penetration and adhesion.
Excellent resistance to a wide variety of chemicals and petroleum products – refer to chemical resistance chart.
Very good abrasion and scuff resistance.
Good flow properties to help even out imperfections.
Available in slip resistant finish if required.
Good attractive surface finish. Medium gloss.
Tolerant of application to a slightly damp surface. Tolerant of poor drying conditions
TERRATUFF is available in standard AS2700 and BS5252F colours (view colour chart).
Special colours are available – see Allnex Colour Chart.
Bulk retail
Sewerage Treatment plants
Food processing plants
Vehicle workshops
Plating plants / pulp mills / Refinery floors
Asphalt and concrete floor areas / plants
Construction and mining industry
Factory floors, Warehouse floors, Clean rooms.
Ablution areas
Residential garages and workshops
Chemical and oil industry
Abattoirs
Storage tank linings
Silos
Slip resistant floor finishes